Nearly half of all websites online are built with WordPress (WP) because it's an easy way to update web content without knowing code. One of the key advantages of this user-friendly approach to web development is that WP integrates with innovative plugins that do powerful things. Here's a look at what you can do with Web GPT-3 and its AI plugins that allow you to automate content creation.
Automating Your Blog Post
GPT-3 AI technology is the basis for automated blogs and articles. Why would you want to automate a blog or articles when Google downgrades such web pages in its search results? A few solid reasons are to experiment with new web content offline or to use automated content as a starting point for a human writer to craft an original piece. Automation significantly speeds up the content-making process.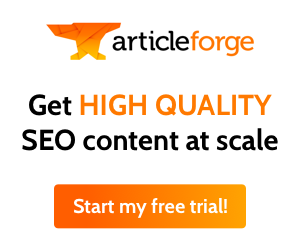 Another reason some online businesses use plugins to automate website material is because they don't care about search engines. Fly-by-night websites are only in business to make fast cash then disappear before search engines can penalize them based on data science. Search engines often regard automated blogs as spam, particularly if them lacks originality. But you can still use these tools to your advantage to speed up and optimize the creation process.
Then there are website owners who have writer's block or simply don't have time to write content and can't afford to hire anyone to write for them. To them an automated blog post is better than no blog at all. Some bloggers use a plugin comprising an AI tool simply to generate blog topics and keyword ideas or for proofreading.
Artificial intelligence is at the core of tools that generate text expressed in the user's natural language. The underlying GPT-3 technology was introduced in May 2020 by researchers and engineers from San Francisco-based artificial intelligence research lab OpenAI. This machine learning software is based on an auto regressive language model that generates human-like text in plain English. Some sites use an AI tool to translate text to multiple languages.
WP Apps for Automating Content
The first AI tool with GPT-3 for WordPress websites was AI Content Bot. This free app requires just the click of a button to generate up to 60 snippets of text per day. It's ideal for bloggers with writer's block or sites that need fresh blog updates every day.
It can be used in various ways that do not harm search rankings, such as creating a product description or generating a blog outline, headline, introduction and lists.
Websites that cater to the global market can use this free automation tool to generate a product description in various languages. Google provides menus, widgets, themes and plugins that allow web producers to translate web pages instantly. If you want to use this tool to create blogs in different languages, be aware it's most effective as a starting point. Depending on the machine learning algorithms, translations may need proofreading by a human to account for evolving cultural nuances that affect language.
The free version of Wordtune gives you various powerful options to generate AI content such as a blog post. Not only does it help writers transform thoughts into words, it provides a variety of ways to compose blogs quicker using authoritative and natural language. It gives you rewritten sentences to choose from to build stronger blogs.
Simple steps are involved with rewriting marketing copy such as a product description. Another empowering Wordtune feature that helps copywriters is that it can provide summaries of blog topics via its search tool. You can use this information to get your blog started and to shape its theme.
A more advanced machine learning tool for your WordPress website beyond staging and enhancing existing blogs or rough drafts is QuillBot. Its AI algorithms create high-quality articles, such as a piece on how to streamline an enterprise based on data science and training data. As a comprehensive writing tool, this app composes complete paragraphs and sentences. Not only can it help you create better blogs, it can improve your email messages, newsletters and press releases as well.
Another useful AI tool offering a free trial for constructing blogs is AI Mojo, which generates material at lightning speed. It lets you concentrate on your business goals while AI does the work at building blogs to attract visitors to your site. You simply tell the app what you want and it starts generating text. First you'll need to sign up for an account at OpenAI to get an API key that connects to your WordPress website.
Plugin Selection Concerns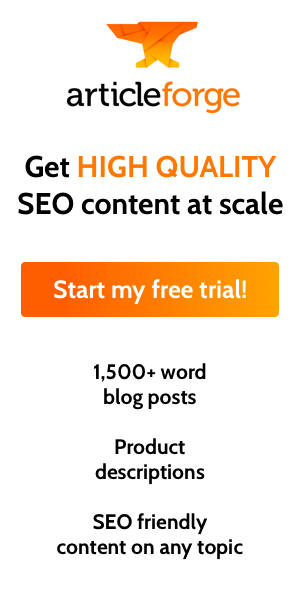 When deciding which WordPress plugins to use for generating content, keep in mind some key concerns. Don't settle for free or cheap tools if you can afford investing in better quality tools that do more of what you want.
Some GPT-3 writing tools are marketed as providing an incredible number of templates, which can distract from the goals of quality content production. Relying simply on automation for generating content can reduce a website's chances of gaining search visibility. Another concern is whether plugins remain stable after infrastructure updates.
Using GT-3 WP plugins speeds up the web content creation process, but you should be careful which tools you use in balancing quantity with quality. There are various ways to use tools for purposes beyond publishing a blog post, such as crafting a landing page with a product description. Essentially, GT-3 plugins make it easier for content developers to publish a continuous stream of fresh web pages at a faster pace.